We are a Government Website Designer. As a Government organization, your website is an efficient way to communicate and empower the public. Together, we will show your constituents that you are as creative and concise as you are committed to your community.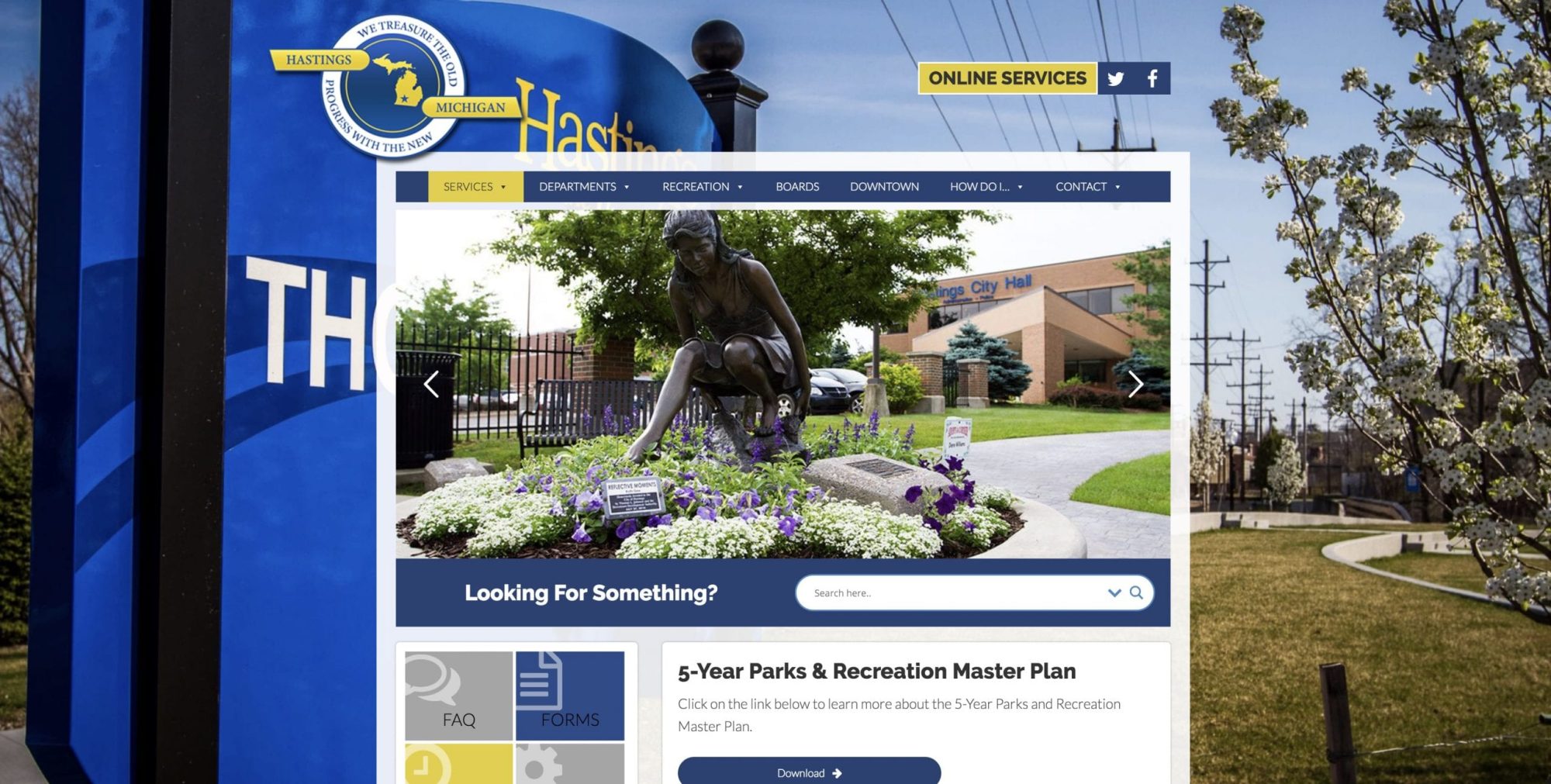 By The People – For The People
Government organizations are unique due to the immense amount of information that needs to be made available to the public. A responsive, strategically constructed website can be that informational tool that lives 24 hours a day, 7 days a week, to provide essential content that will inform and empower staff and citizens. Our industry standard content management system will make updating your website an efficient part of your daily operations. From meeting minutes, to emergency alerts, to LiveStream, Pixelvine can construct a solution that caters to all your specific needs.
Our Government & Municipal Portfolio
Want more info and pricing?
Contact us for a Free Consultation.