We are a Small Business Website Designer. Startups and small business are the heart of this country. Businesses with less than 20 workers made up 89% of the 5.6 million employer firms in the U.S in 2016. The future of your small business may hinge on your web presence. A professional, SEO rich website will ensure you continue to grow and gain a step above your competition.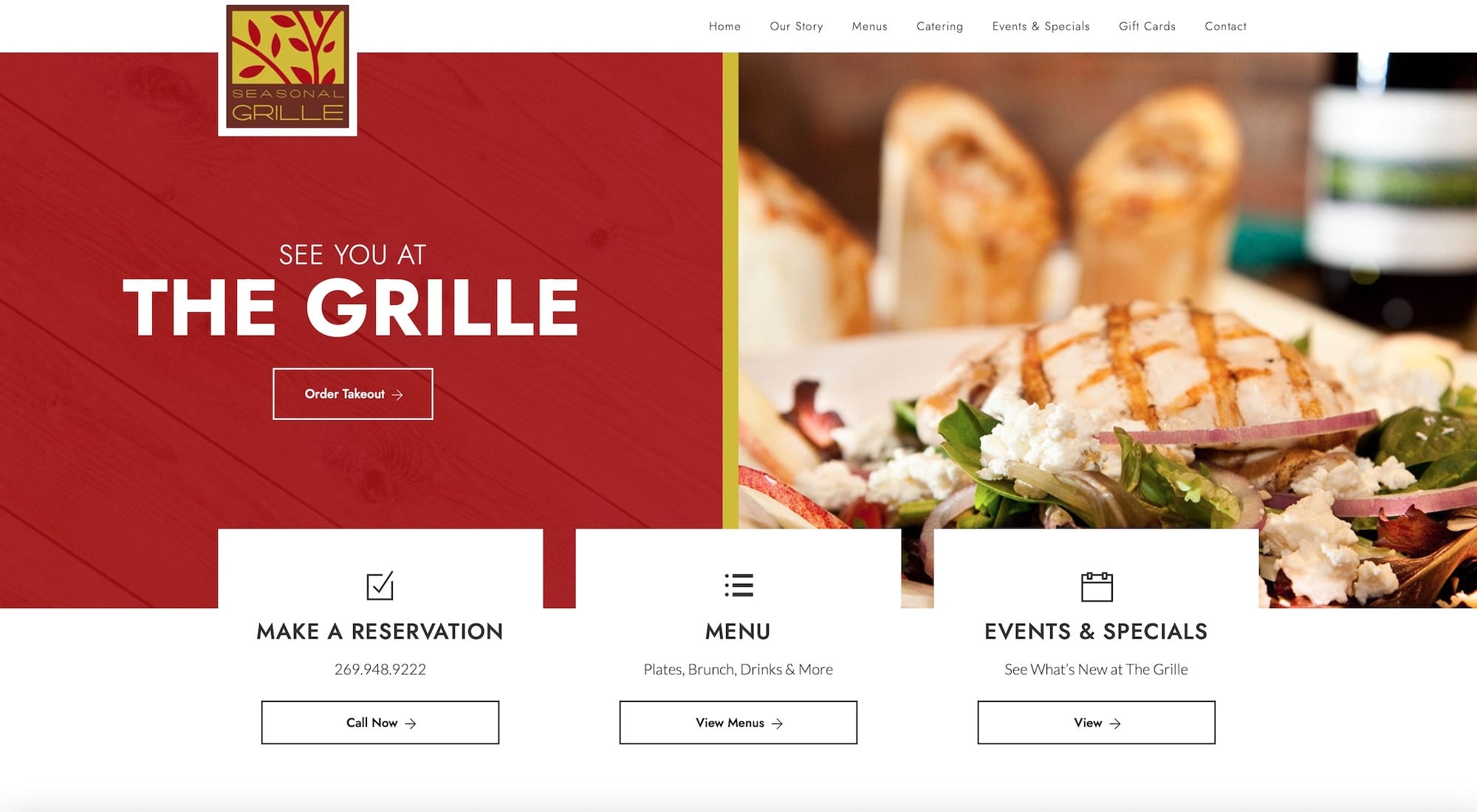 Individuals & Small Businesses
We Downsize So You Can Upsize
We love start-ups and small business. A website in this category can truly make or break your business investment. As a result, we have offerings that allow for smaller up front costs thus giving your business more time to grow and support your core mission without a huge website build expenditure. As your business grows, we will continue to match that growth with a plan to keep your website and online marketing growing with you.
Our Small Business Portfolio
Want more info and pricing?
Contact us for a Free Consultation.