As a large business, your marketing department is key to your growth. At Pixelvine, we are skilled at integrating with existing marketing staff to provide the right web expertise to properly build your internet footprint and to leverage those assets to your advantage.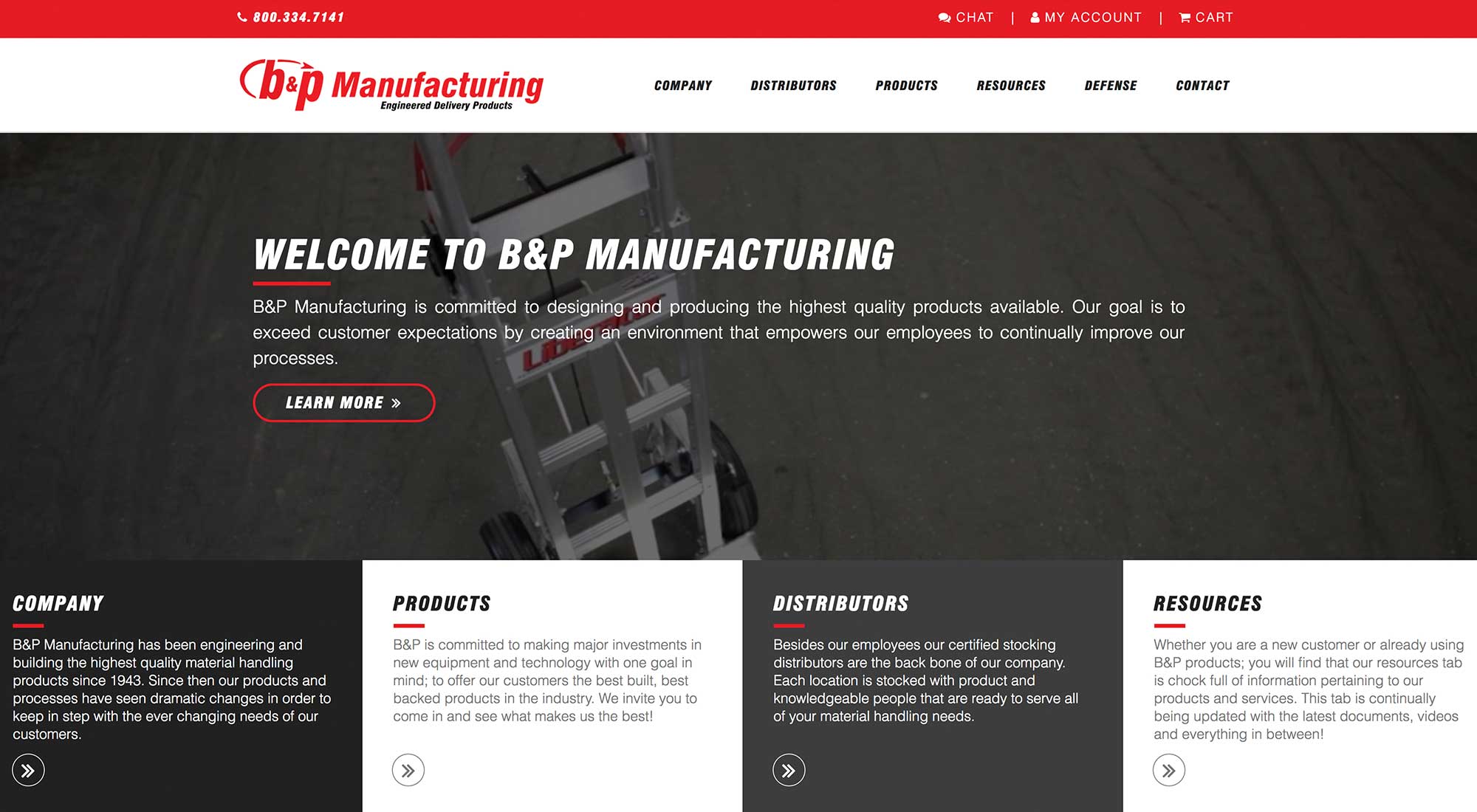 Changing The World One Enterprise At A Time
Big business requires big ideas. That's where we come in. We work with every kind of business large and small. We know what works and how to scale to meet the demands of big business. From a fully integrated content management system, eCommerce, or custom functionality, we deliver what is needed when you need it.
Want more info and pricing?
Contact us for a Free Consultation.