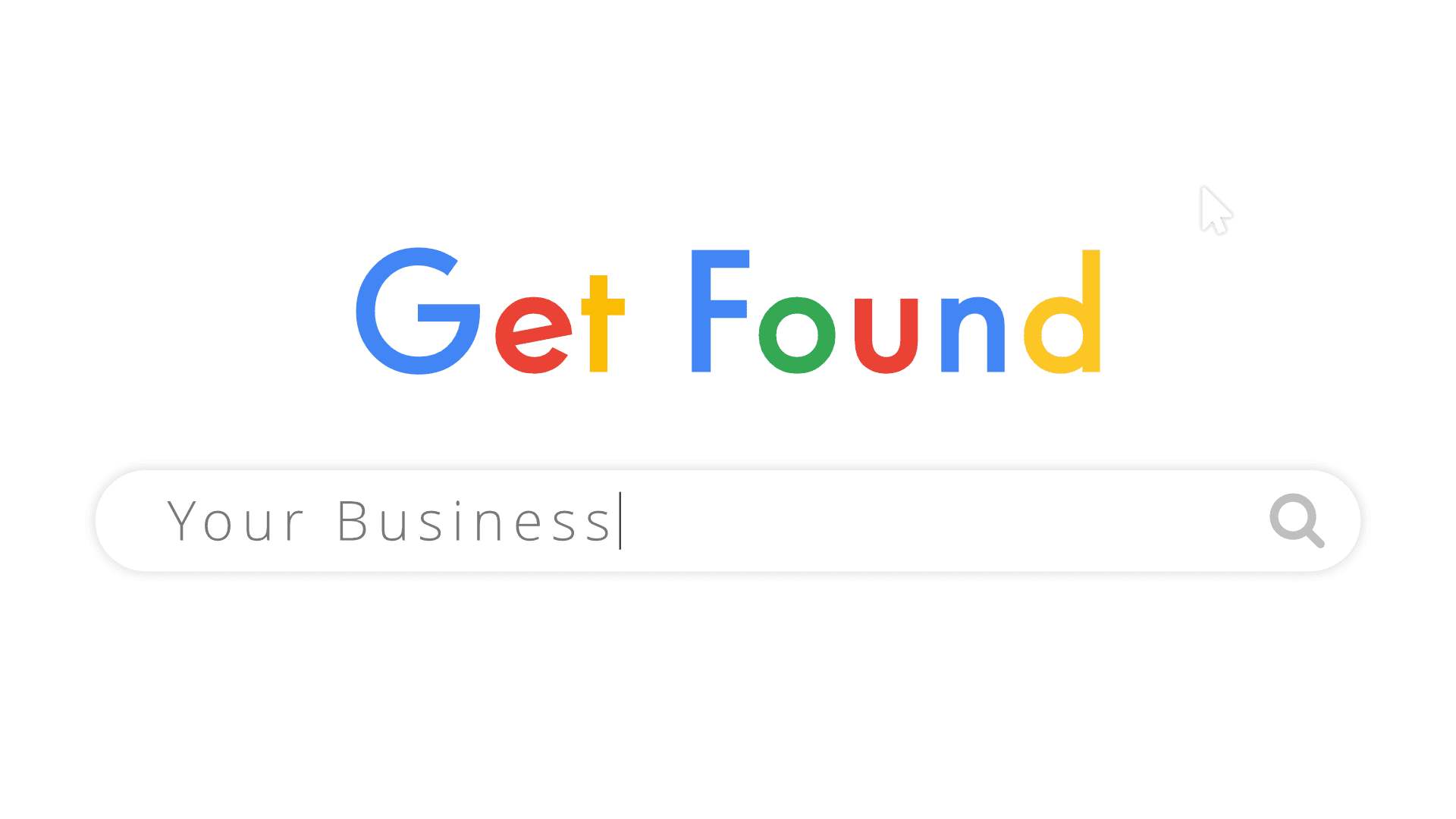 Analyze. Evaluate. Calibrate.
This is Pixelvine's Search Engine Optimization for your website. We have a SEO Pro Package that will fit your budget, optimize your website and will carry your website on an upward trajectory through Google and other major search engines. We run monthly audits, review analytics, and watch rankings. We find opportunities with the potential for the biggest impact. We optimize and then optimize again. And again. Search Engine Optimization never stops because Google algorithms changes never stop.
SEO – Search Engine Optimization
Search Engine Optimization is the process of optimizing web pages and their content to be easily discoverable by users searching for terms relevant to your website. The term SEO also describes the process of making web pages easier for search engine indexing software, known as "crawlers", to find, scan and index your website.
Search Engines use complex calculations called algorithms to rank sites in searches. These algorithms are constantly changing. This means your website needs constant attention or you could lose its visibility and rankings. Most people begin their search with Google. Most do not look beyond the first page and if you don't show up, prospective customers will go with your competition. Our SEO Pro Services let Google and other search engines know that your website is relevant and exactly what people are searching for.
Any of Pixelvine's SEO Pro Packages are the new baseline for website performance and feedback. Each SEO Pro Package is specifically configured to cover a wide variety of options, for a wide variety of business types, sizes and budgets. Contact Us to partner with Pixelvine today.
We help businesses achieve meaningful organic website growth through our Analyze, Evaluate, Calibrate approach.



Through focused and intentional keyword and competitor research, we build a custom SEO strategy that aligns with your business goals to improve your websites rankings. 
SEO constantly changes and gets more complicated every day. Your website needs continuous attention and data assessment. By combining latest trends and proven SEO methods, our approach ensures a repeatable on-going SEO process.
SEO is not a channel you can set and forget. To maximize your ROI, you need an SEO program built on continuous improvement. We take in all the data, analyze it, evaluate it and then calibrate it. Through sustainable SEO strategies and continuous improvement, we expand your internet foot print and increase the chances of  your products and services showing up ahead of your competition. 
The Vital
The Vital is our base package which is necessary for any website to stay relevant, current and returned in searches. 
The Workhorse
As search engine algorithms change, it's important to add SEO to every asset on your website to secure as well as improve your ranking. When choosing The Workhorse, you receive everything in the The Vital plus so much more like….Competitor Comparisons. 
The Municipal
This package is specifically designed for our Municipalities – Counties, Cities, Townships and Villages. This package focuses on ADA Compliance. This package evaluates and maintains your websites ADA Compliance. To learn more about ADA Compliance, visit our ADA Compliance page.
The Powerhouse
We use a powerful tool that analyzes your website against 43 current search engine algorithms to ensure optimal performance. The Powerhouse is just that! You get everything included in The Workhorse and The Municipal plus so much more like…Keyword Research and Competitor Research. The Powerhouse helps you rise above your competition.
The Paramount
This is for our large, enterprise companies who are serious about growing their internet presence and taking their website to all new levels. It includes everything in The Workhorse, The Municipal, and The Powerhouse plus so much more like…eCommerce SEO, Heat Mapping  & Session Recording.
The Apex
This package is the one that dresses your website for the job it wants, not the one it's got. This is the everything package. It's everything we've mentioned in the other packages and more than you can dream. It's that good.
Want more info and pricing?
Contact us for a Free Consultation.