Pixelvine produces innovative websites and creative marketing strategies that just work. We've been delivering measurable results since 2008.
Every business, large or small, needs an online marketing strategy. Pixelvine has engaged clients site visitors with top notch website design, enticing photography, intriguing video and driven traffic with powerful SEO tools and strategies since 2008. Excellent customer service is our top priority.
Web Development
The cornerstone of everything we do. Our website design capabilities include everything needed to bring your digital marketing strategy and branding goals to reality.
SEO
The Pixelvine SEO programs are the new baseline for website performance and feedback. Each program is configured to cover a wide variety of budgets, business types and marketing strategies.
Photography
People are visual creatures and photography plays a crucial emotional role for your site visitors. We capture stunning visual assets to engage your visitors.
Online Marketing

Online Marketing, also known as Digital Marketing or Internet Marketing encompasses a vast array of components. There are many tools available for driving traffic to your website such as Search Engine Optimization (SEO), Pay-per-click (PPC) Advertising, Social Media Marketing, Email Marketing, Blogging and more.
Video Production

Video is the most effective way to communicate with site visitors. You earn their trust and their business through being real in a video.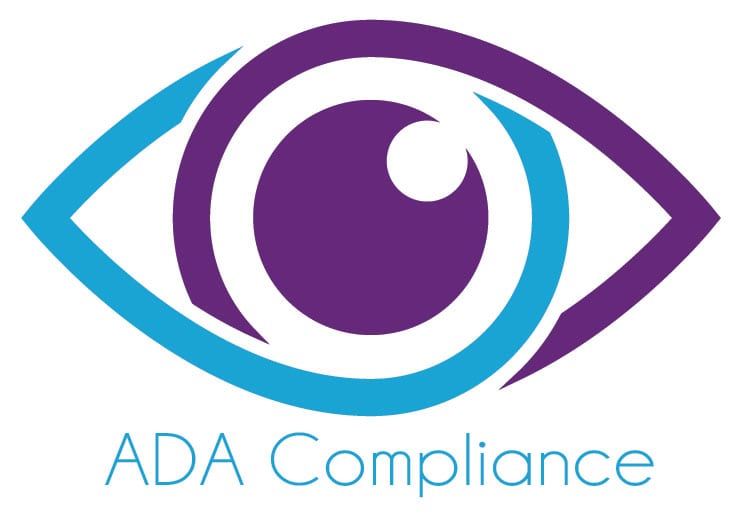 ADA Compliance
First off, we understand ADA Compliance can be confusing because there is no official certificate or stamp of approval that a website can obtain. This is no longer a place for graphic designers and the guys working from home in their basement. This is an area that requires specialization, expertise and the team to deliver results. Choose wisely. Choose Pixelvine.
Whether you are just looking at your options or ready to make a move on your website project, contact us and we'll answer any questions you may have.