High quality product, staff and facility photography are one of the most important assets on a website. Site visitors quickly assess the quality of your products and services based on the quality of your photos. Let us tell your story through professional photography.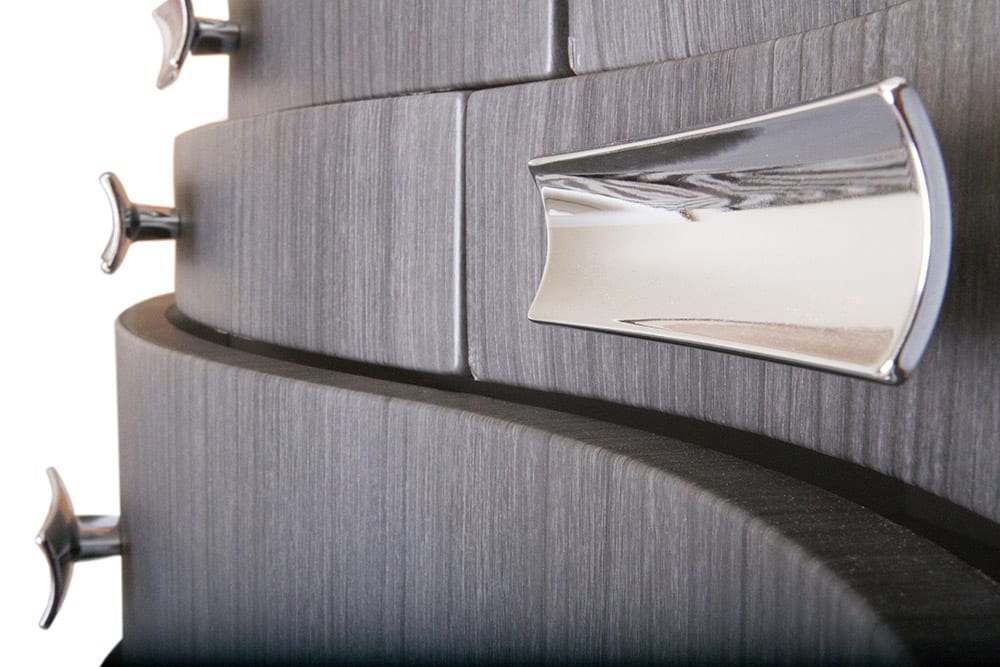 A Picture is Worth a Thousand Words
People are visual creatures and photography plays a crucial emotional role for your site visitors. While stock photography is readily available, to truly capture your brand you'll want custom photography in your website design. We have an experienced photographer with a trained eye for detail and all the equipment needed for professional custom photography. Whether it's studio quality product photography or on-site photos of your facility, capabilities and employees, we can create the visual assets that make all the difference in showing the world what you are all about.
Our Photography Portfolio
Want more info and pricing?
Contact us for a Free Consultation.