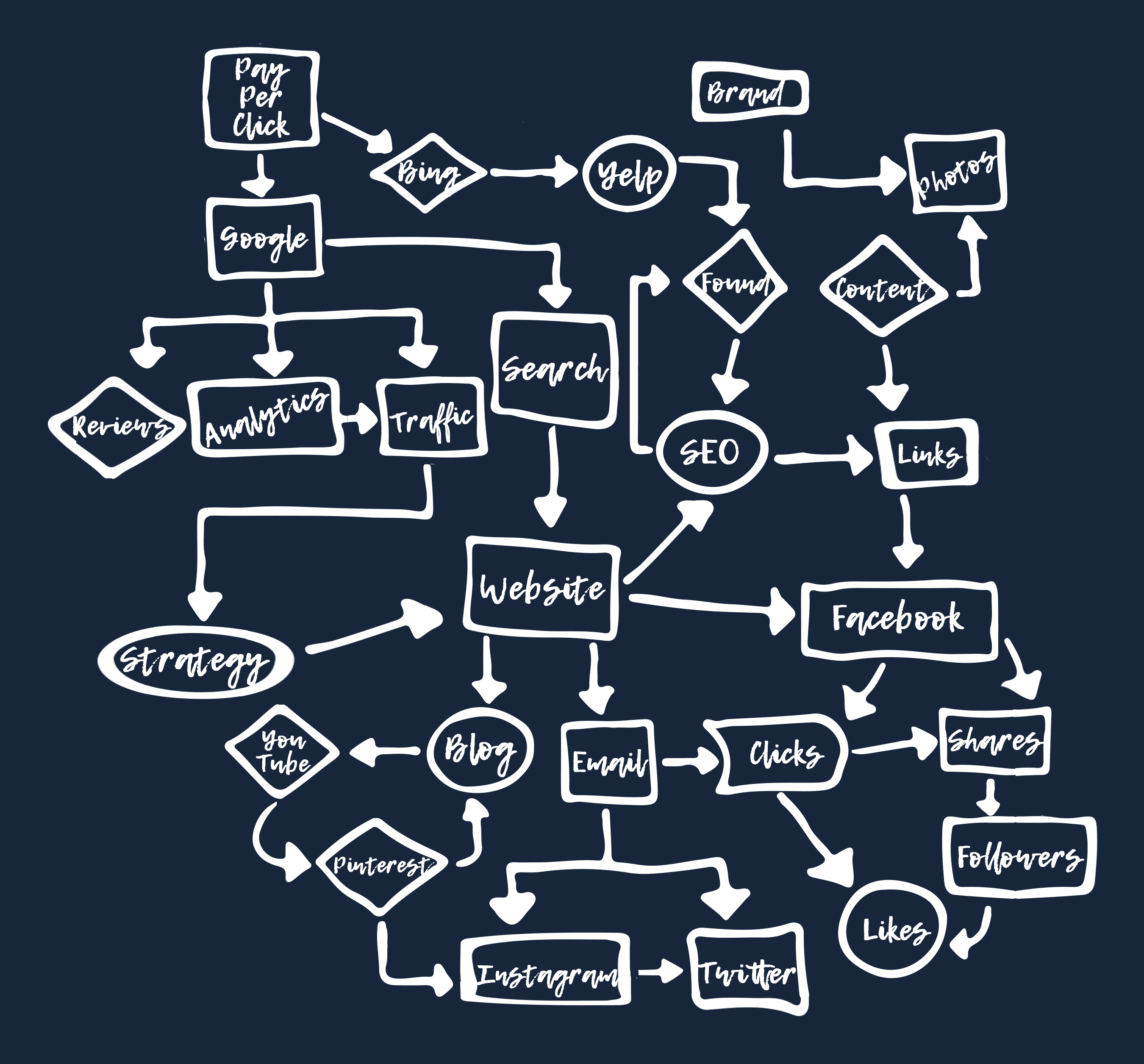 Is your target audience finding you? Online Marketing, or also commonly called Digital Marketing or Internet Marketing, encompasses a vast array of components. There are many efficient tools available for driving traffic to your website such as Search Engine Optimization (SEO), Pay-per-click (PPC) Advertising, Social Media Marketing, Email Marketing, Blogging, and more. While driving traffic to your site is extremely important, you also want to make sure that it's the RIGHT kind of traffic. When you partner with Pixelvine, you can rest assured that our years of experience compiling a complete collection of effective online marketing services will return the results you desire.
Are you staying connected with your existing customers?
Email Marketing is an effective and inexpensive way to stay connected to your existing customer base. We offer several options. You can reap the benefits of our years of experience and let us run your campaigns from start to finish. Or if you are more DIY, we can get you setup, trained and running on your own. Request A Quote and partner with Pixelvine.
Where do your potential new clients spend their time?
Facebook, Instagram, YouTube, Twitter, Pinterest, Houzz, LinkedIn… the list goes on and on. The short answer…Social Media Platforms.
Where do you spend your advertising money?
Social Media Platforms
Social Media is the place to get your products and services in front of your target audience. There are many social media platform options and it can be overwhelming. We can sit down with you, discuss your goals and plan strategies perfect for your needs. Again, we are flexible and go with the flow. If you want us to just take the reins so you can focus on running your business, we can provide Turnkey Social Media Marketing Solutions! If you just need a boost to get you heading in the right direction, we can do that too! You decide what you need and we are here to help get you there. Request A Quote and partner with Pixelvine.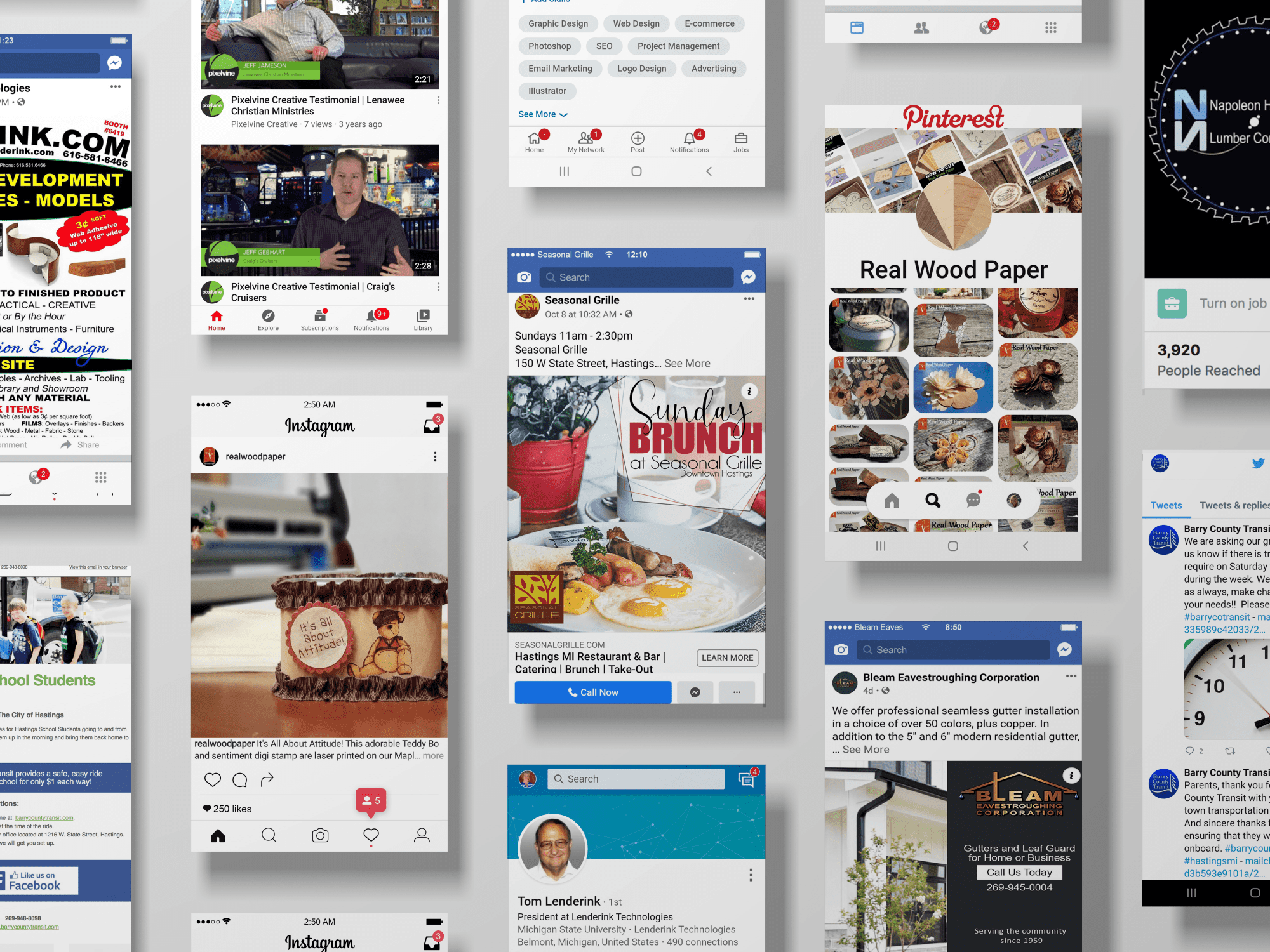 Want more info and pricing?
Contact us for a Free Consultation.